Bassist and Composer Christian de Mesones tops billboard with "hispanica (instrumental)"
INDEPENDENT MUSICIAN COLLABORATES WITH JAZZ LEGEND AND ACHIEVES CHART SUCCESS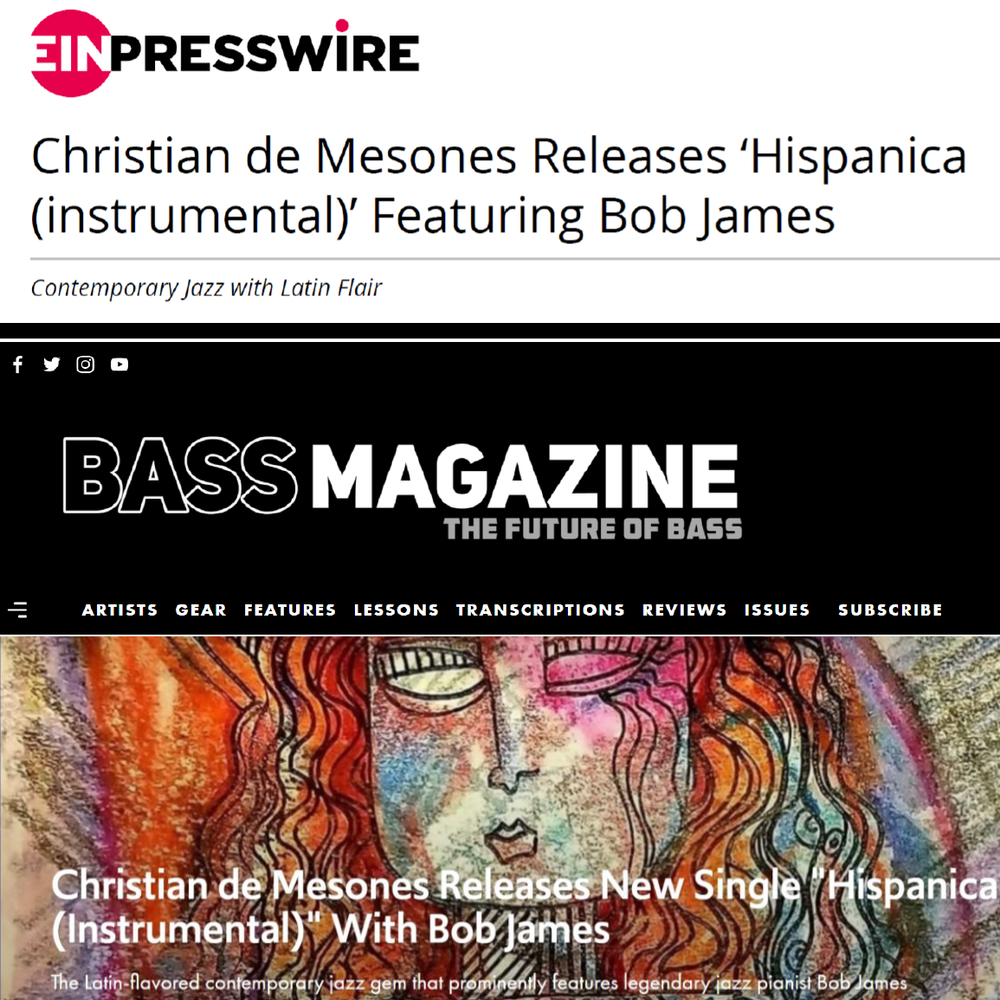 cHRISTIAN DE MESONES RELEASES 'HISPANICA (INSTRUMENTAL') FEATURING BOB JAMES
CONTEMPORARY JAZZ WITH LATIN FLAIR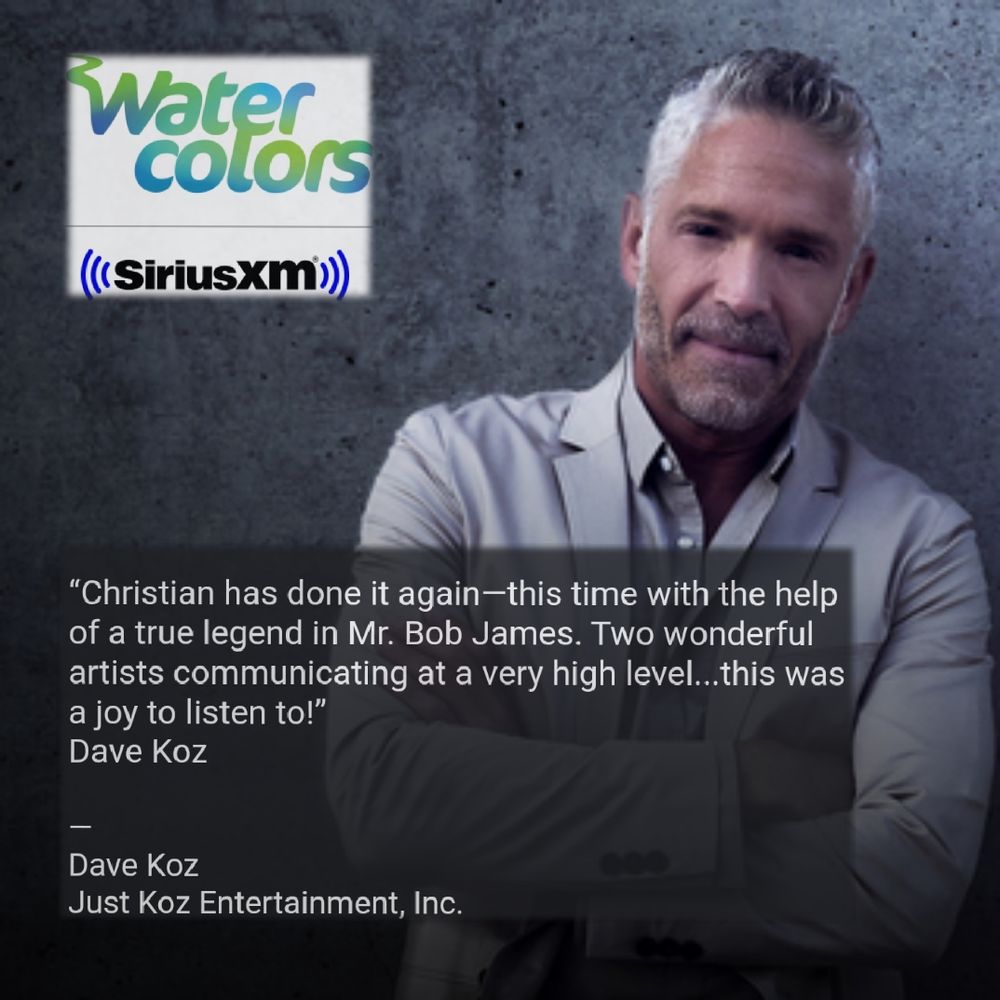 hispanica (instrumental) feat. bob james
NOW PLAYING ON SIRIUSXM WATERCOLORS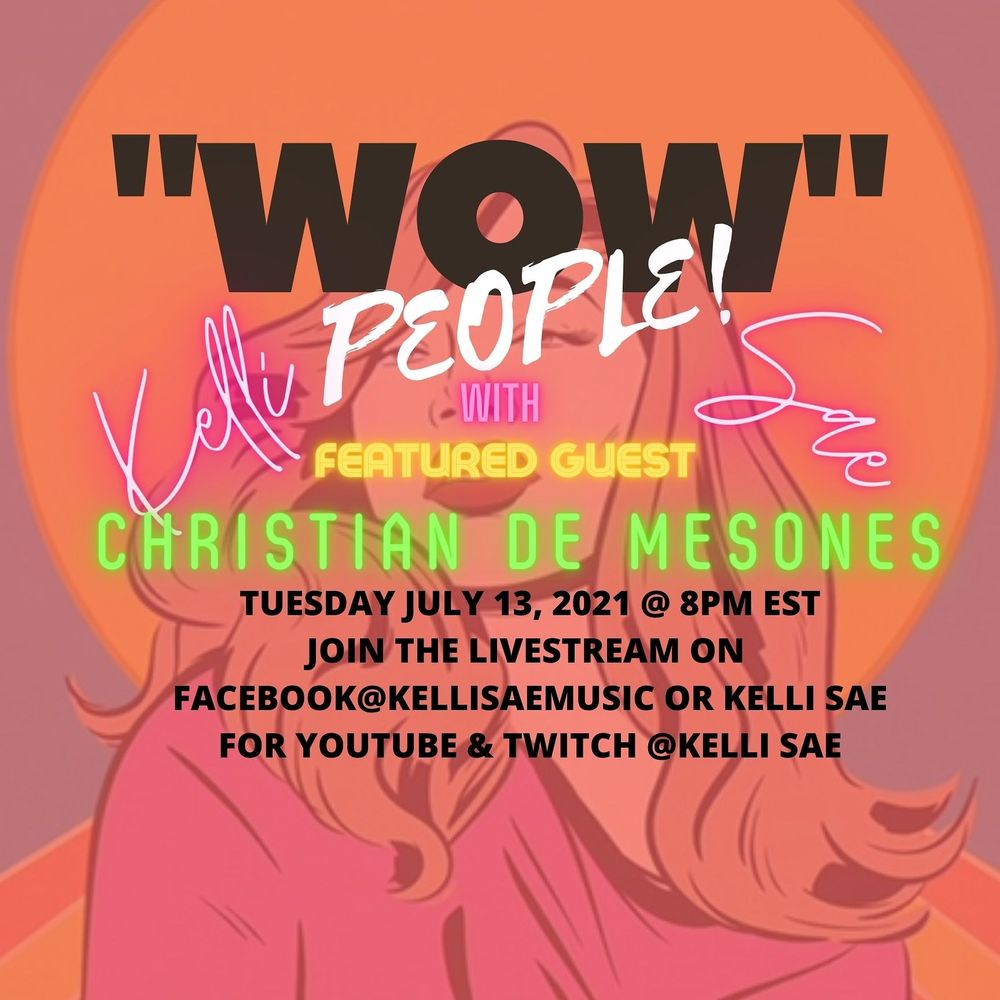 "WOW" People with featured guest Christian de mesones
interview by Kelli Sae
Tuesday, July 13th @ 8 PM EST
bass musician magazine interview
by editor raul amador, published may 24, 2021
For over four decades, Christian de Mesones has been laying down the groove from LA to New York and currently in Virginia. He has a wide range of musical genres in his toolbelt including Latin, Funk, Soul, R&B, Heavy Metal, Gospel, and Smooth Jazz.I had the good fortune to review Christian's 2020 release "They Call Me Big New York" and I have been so swamped that I am just getting a chance to chat with him. That said, it is never too late to enjoy good things so I invite you to join me as we hear about Christian's musical journey, his podcast, projects, gear and so much more.
 
The Urban influencer
christian de mesones goes wild on his newest single, "sexy beast"
Apr 30/2021 11:54am
By Keivu Knox
bass magazine
christian de mesones releases new single "sexy beast"
April 27, 2021
The New York bass player's single is set for an April 30th release
"Let's Jazz It Up" Podcast Interview
with Brenda Nanette Moss
A Journey in Music
with Christian "Big New York" de Mesones
Evansville, IN
Christian de Mesones Releases New Single "SEXY BEAST"
The New York bass player's latest single is set for an April 30th release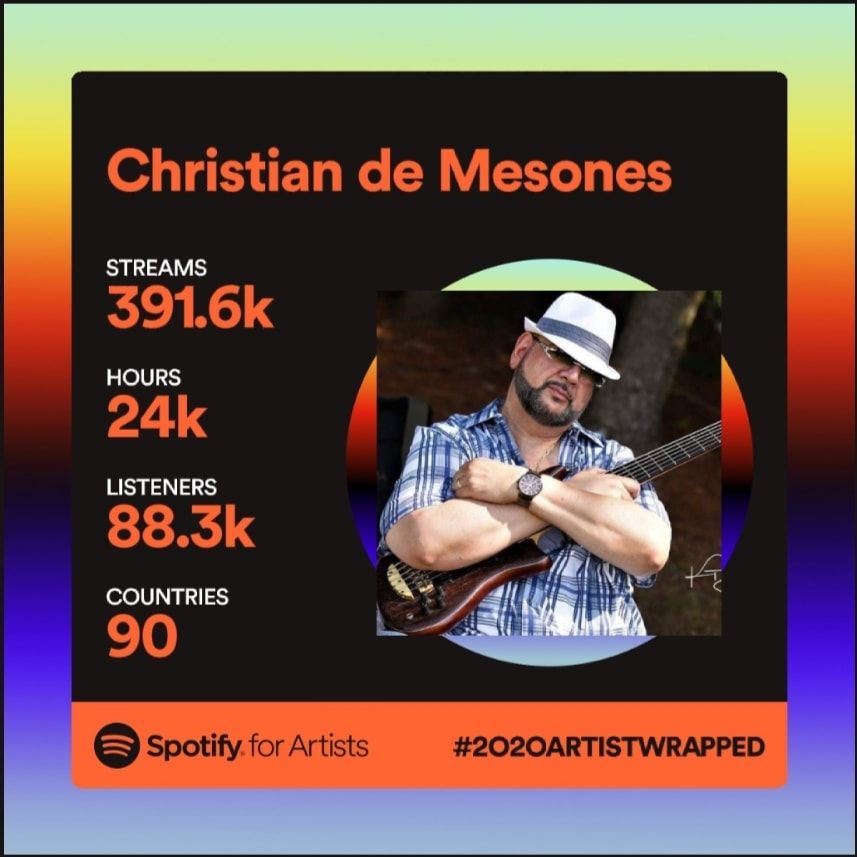 2020 spotify stats
increased streams, hours & listeners
AWARD NOMINATION
Christian de Mesones
CHRISTIAN HAS BEEN NOMINATED FOR INSTRUMENTALIST OF THE YEAR BY SOULTRACKS.COM READERS!